The Art of Kissing is here to help you learn everything you need to know about kissing. If there's something you can't figure out, email or call one of our friendly kissing consultants.
Kissing.com
Our friendly staff of kissing consultants is always ready to give you answers to all your questions. For product and ordering inquiries, ask for
Brigitte Fontaine
. For questions about the French kiss, ask for
Krissy Fontaine
. (Yes, they're related -- they're twins.)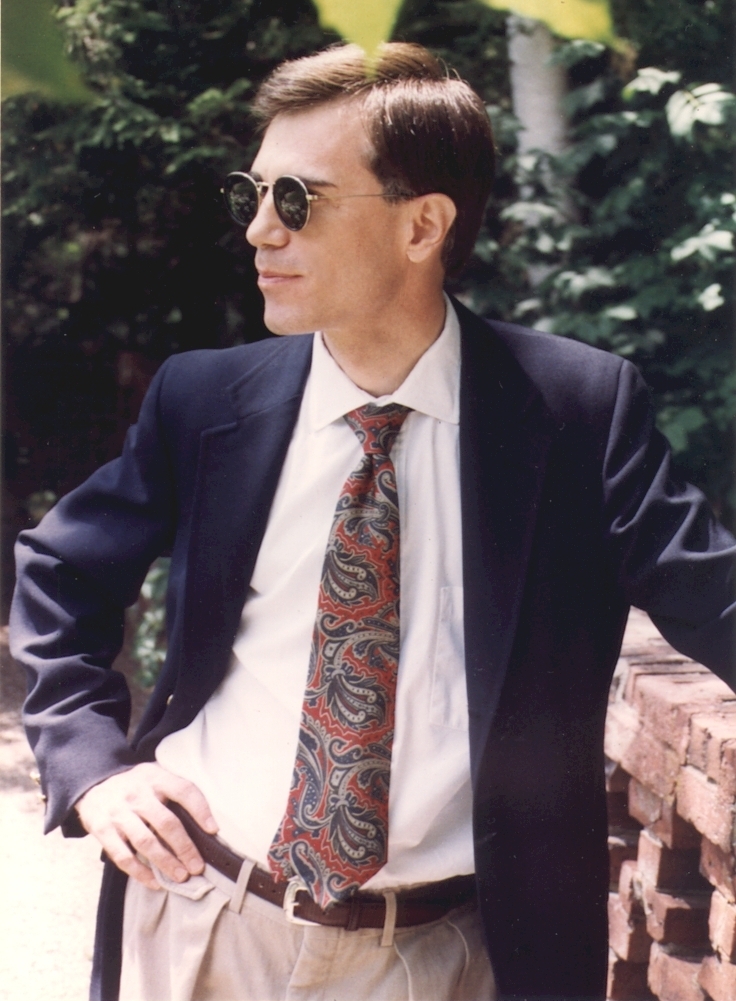 William Cane, author of The Art of Kissing. William Cane is the pen name of Michael Christian.


Contact Kissing.com
Michael Christian
(pen name:
William Cane
), mike@kissing.com
Brigitte Fontaine
, executive secretary brigitte@kissing.com
Krissy Fontaine
, kissing support supervisor krissy@kissing.com
Corporate Headquarters:
KISSING.COM
689 KIMBALL AVE
YONKERS NY 10704-1533
Phone: (914) 237-7795
Press contact
Michael Christian
689 Kimball Ave.
Yonkers, NY 10704-1533
(914) 237-7795
E-mail: mike@kissing.com
Lecture Agent for College Shows
For information on how to bring the legendary
kissing show
to your college or university, contact:
Jayne and Kevin Moore
Contemporary Issues Agency
809 Turnberry Drive
Waunakee, WI 53597-2256
Phone: 800-843-2179
Fax: 608-849-6311
Email:
Info@CIAspeakers.com